Our company targets comprising customer satisfaction, economy, reliability and compliance to schedules are achieved with our emphasis on high quality production. 


For this reason, a quality management system was introduced in 1985 and, since 1994, has been based on the guidelines of the automobile industry (VDA). This system follows the "Zero-Defect"-philosophy and applies all conventional QM-methods , giving the means for a systematic and continuous improvement process, which includes all the activities within the company.


Meanwhile, our quality management system has been acknowledged and is certified according to ISO/TS 16949 [143 KB] and ISO 9001 [139 KB].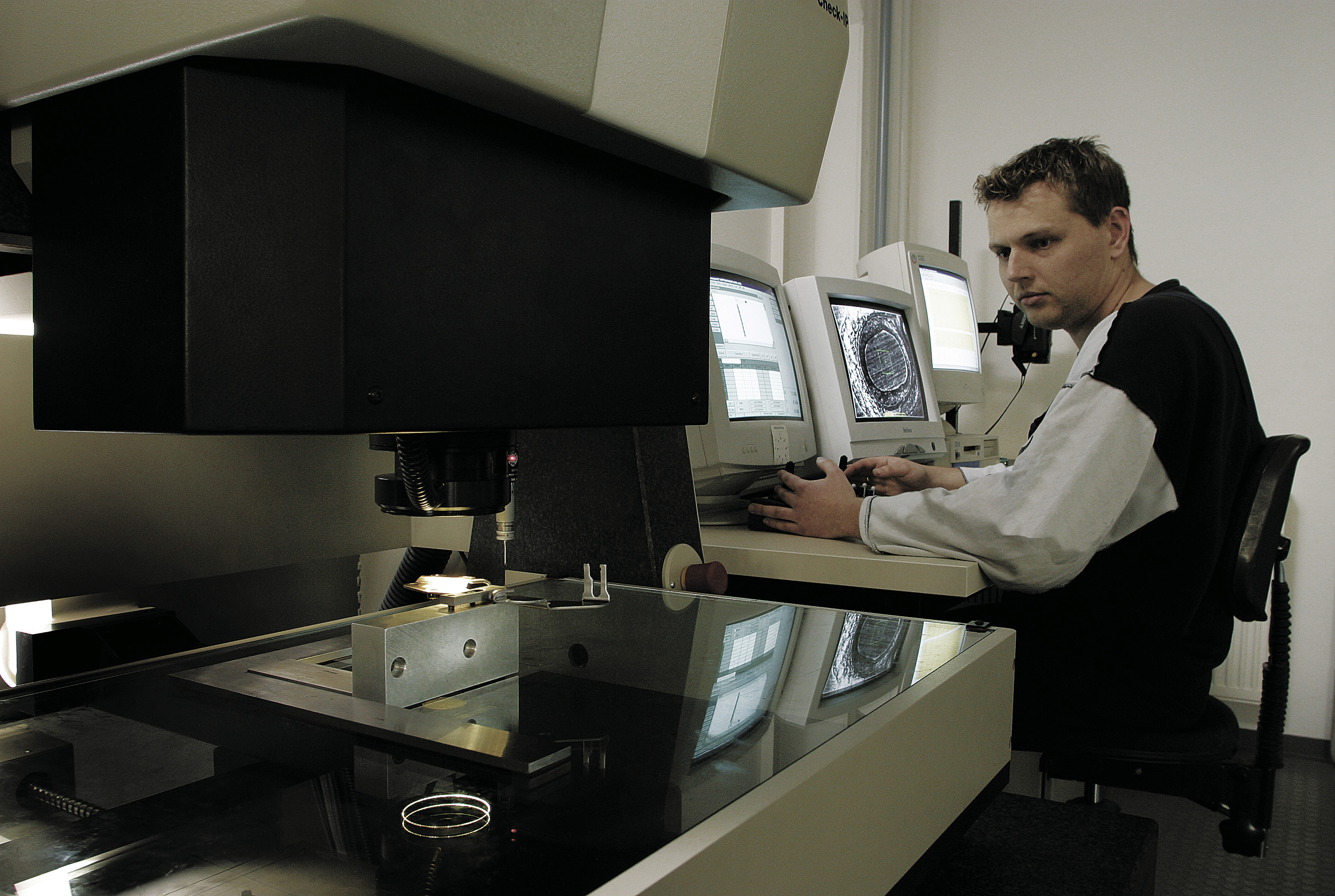 optisch-taktile 3D-Messmaschine