Past, Present, Future: Quality with history.
As early as 1928, the founder Julius Haupt focused on the smallest details: the manufacture of precise cutting and stamping tools for the Idar-Oberstein filigree jewelry industry.
With the purchase of the first stamping press in 1953, the company started its own series production of punched and formed parts.
In 1964 his son Herbert Haupt took over the management of the company from his father. This next generation established supra-regional markets and supplied in series - e.g. the automotive industry with decorative parts such as trademarks, type plates and speedometer fingers.

Since the mid-1980s, the focus of production has been shifted to technical stamped-bent parts with the highest demands on accuracy and material.

Today, in the third generation,with approximately 70 employees, we develop and produce high-quality precision components and the corresponding stamping and forming tools. We supply very different branches of industry - wherever perfection is important, e.g. in the automotive and electronics industries.

This manufacturing quality, flexibility and delivery reliability is what we live for every day - this is confirmed by our long-term and consistent international customer relationships in a wide range of industries, primarily the automotive and electronics industries.
---
1928
Founding of the company by Julius Haupt and production of cutting and stamping tools
1953
Installation of first stamping machine. Launch of production for stamped parts
1959
Company moves to a new location (Vollmersbach Street) to meet growing customer demands.
1964
Herbert Haupt is appointed as new managing director
1980 und 1987
The site on Vollmersbach Street undergoes further expansion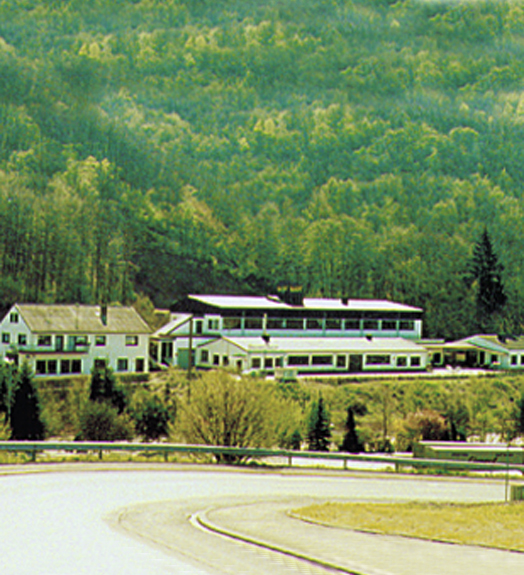 since 1990
Achim Haupt in the role of managing director
1999
First building phase of our new production site (Albert Einstein Street) is launched
2001
Completion of the second building phase and transfer of company headquarters to the new building (Albert Einstein Street)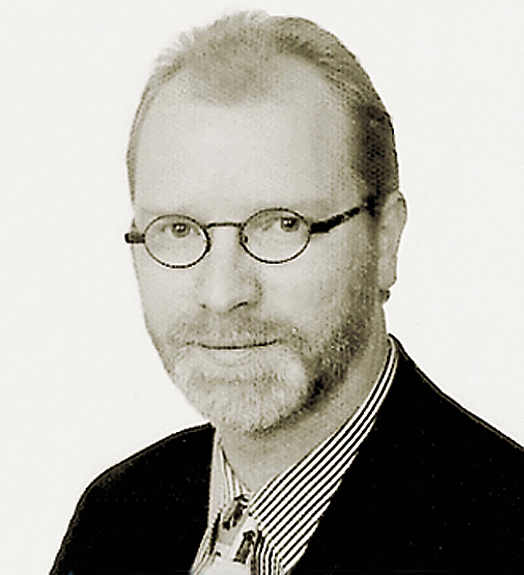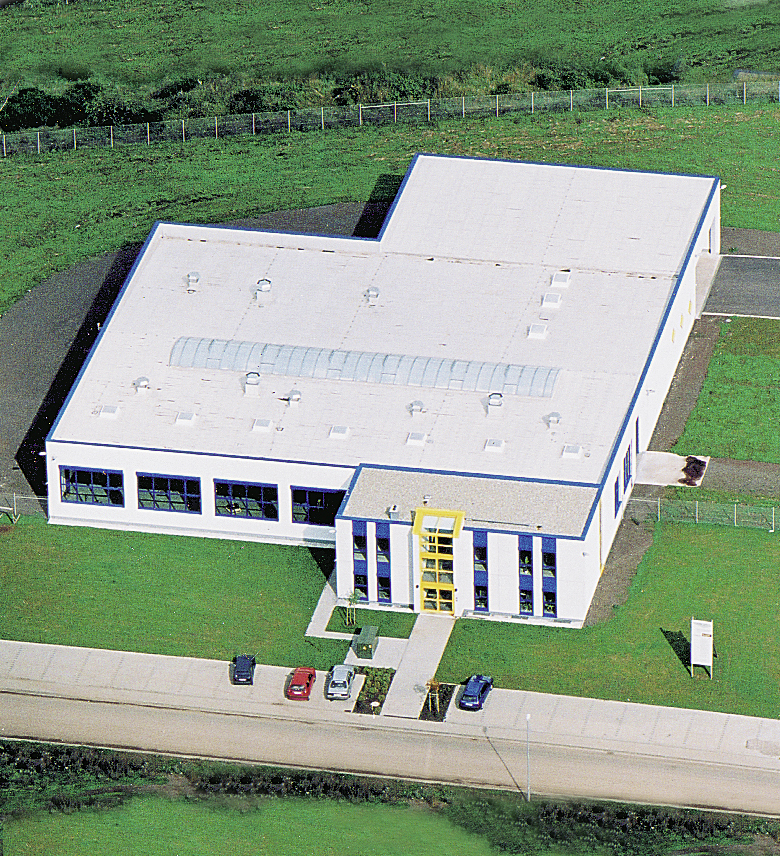 2011
Extension of the stamping area
2016
Francesco Bruno joins the management
2017
Extension of office space