Our company was founded in 1928 by tool maker Julius Haupt. Back in those days, we manufactured cutting and stamping tools for the filigree jewellery industry in Idar-Oberstein. In 1953, the production of pressed, punched, stamped and drawn parts supplemented our tool manufacturing operations and the company started to supply mainly decorative parts for the automotive industry (these included brand logos, type plates or speedometer needles for various OEMs).
In the mid-1980s, our core production shifted to technical punch/bend parts. Today, a staff of approximately 60 highly specialized employees manufactures precision parts as along with the associated tools and dies for wide array of industries, particularly for the automotive and electronics sectors. Thanks to our top quality, flexibility and reliability, we have developed long-lasting stable customer relationships around the globe, many of them spanning decades!
---
1928
Founding of the company by Julius Haupt and production of cutting and stamping tools
1953
Installation of first stamping machine. Launch of production for stamped parts
1959
Company moves to a new location (Vollmersbach Street) to meet growing customer demands.
Moved the company to the new adress (Vollmersbachstraße)
1964
Herbert Haupt is appointed as new managing director
1980 und 1987
The site on Vollmersbach Street undergoes further expansion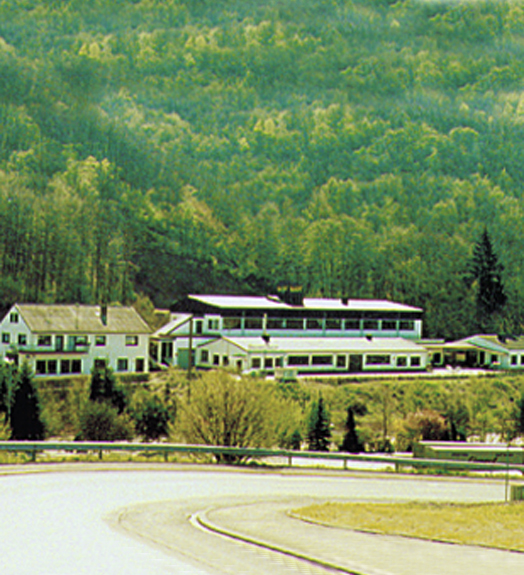 Company expansions (Vollmersbachstraße)
since 1990
Achim Haupt in the role of managing director
1999
First building phase of our new production site (Albert Einstein Street) is launched
2001
Completion of the second building phase and transfer of company headquarters to the new building (Albert Einstein Street)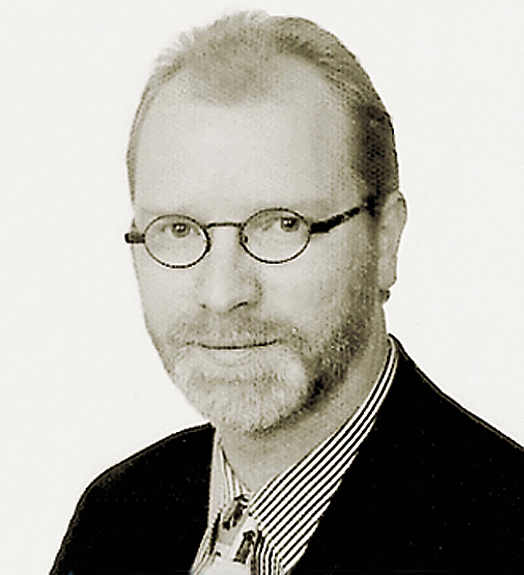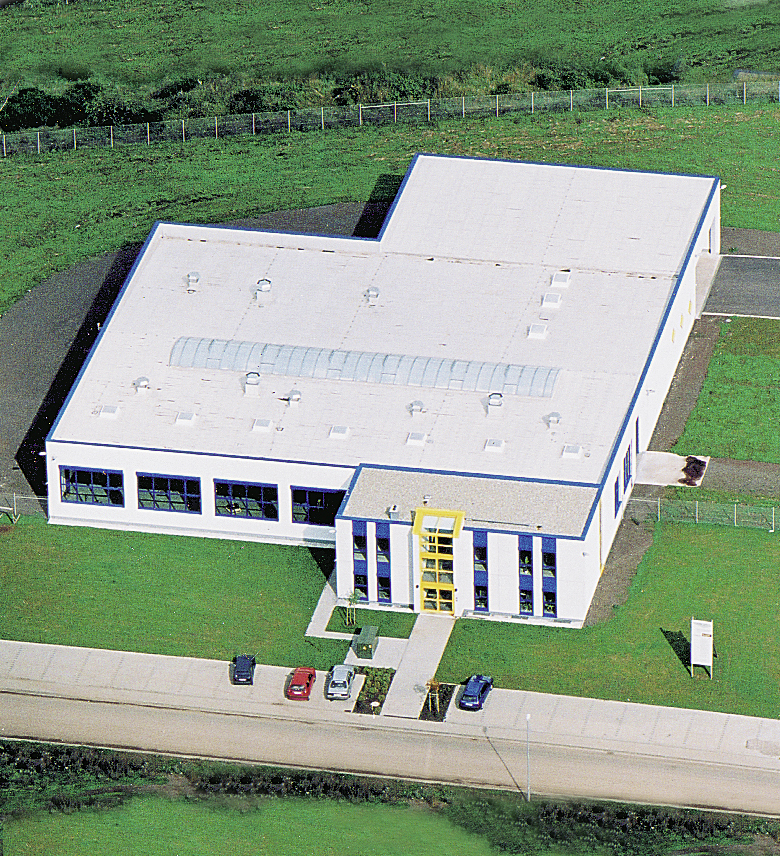 erster Bauabschnitt der Fertigungsstätte (Albert-Einstein-Straße)
Verlagerung des Firmenhauptsitzes (Albert-Einstein-Straße)
2011
Extension of the stamping area
2016
Francesco Bruno joins the management
2017
Extension of office space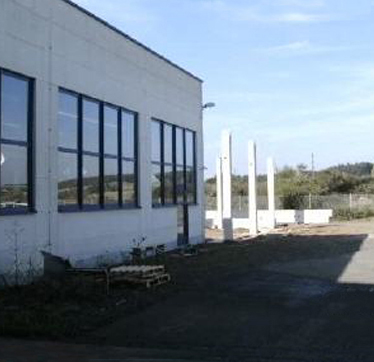 Extension of the stamping area
Extension of office space